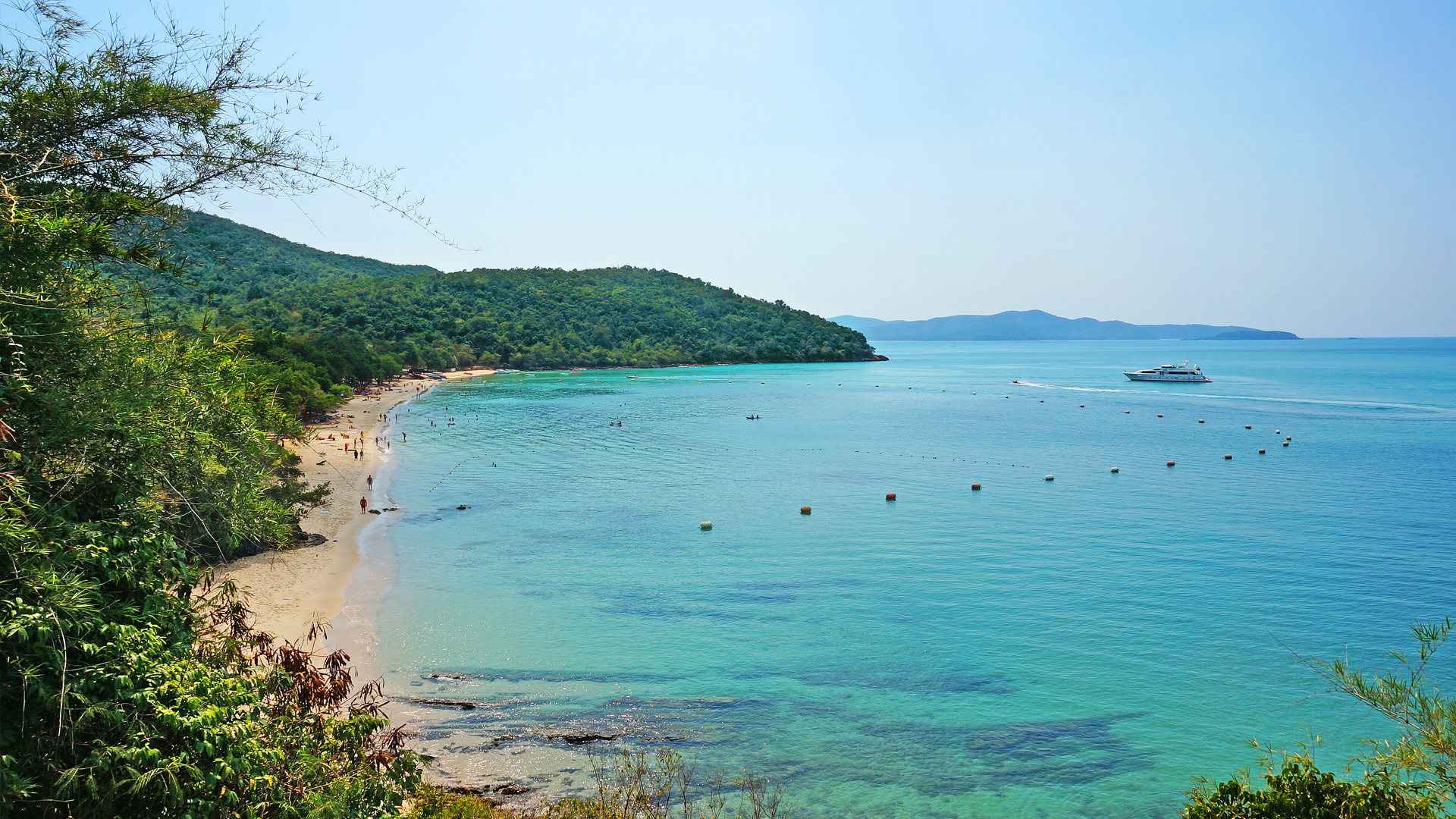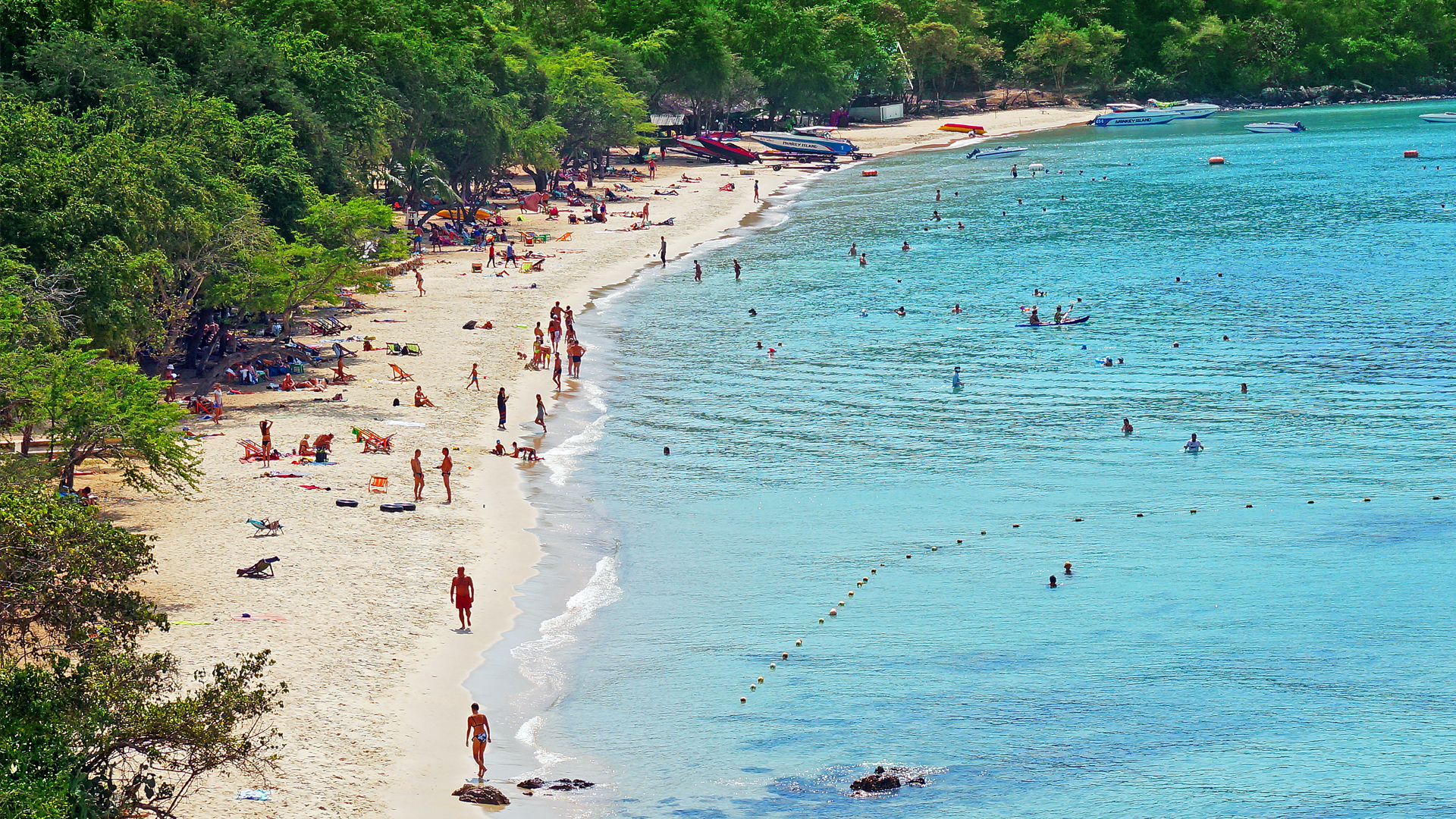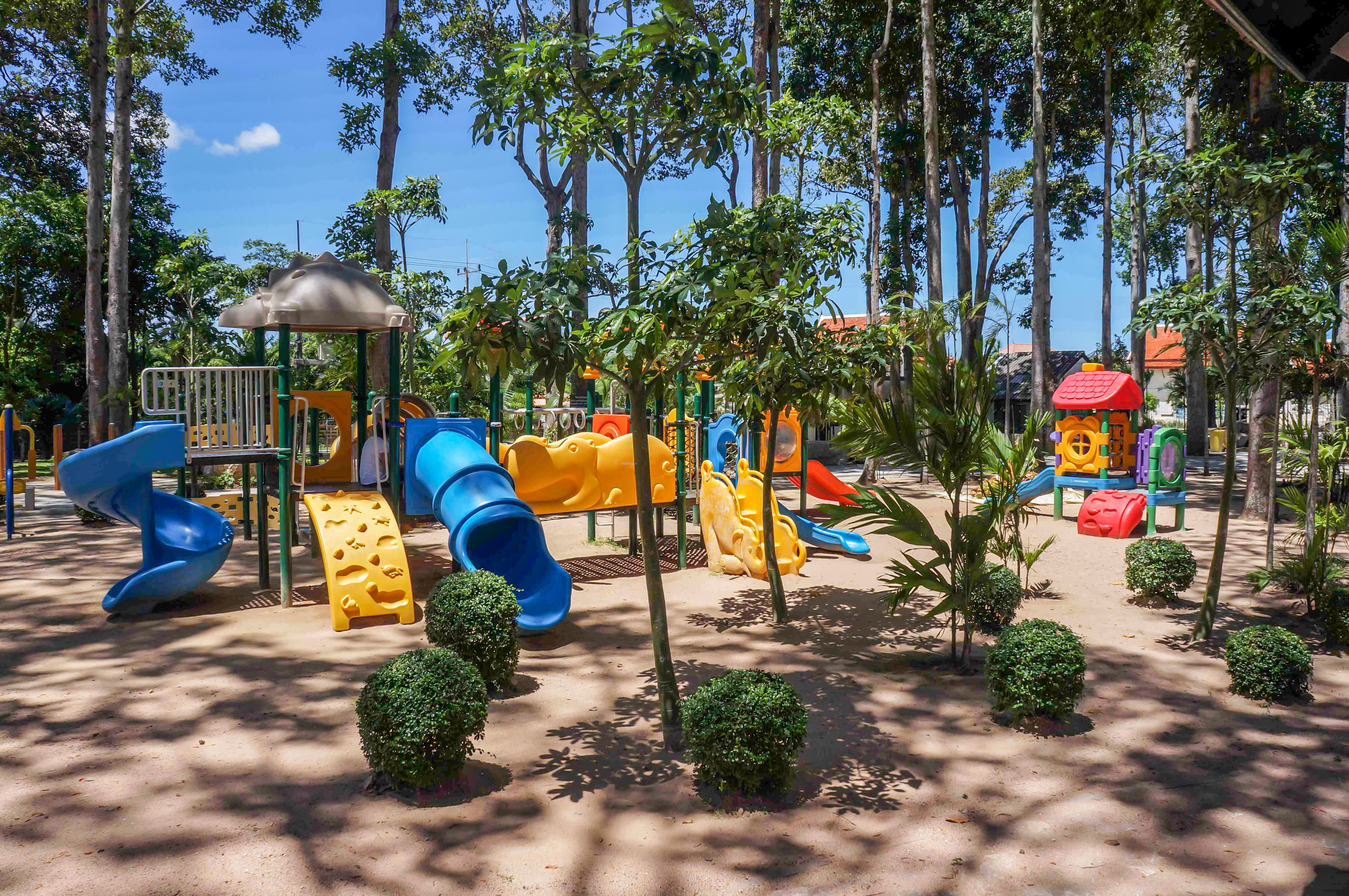 Slide 1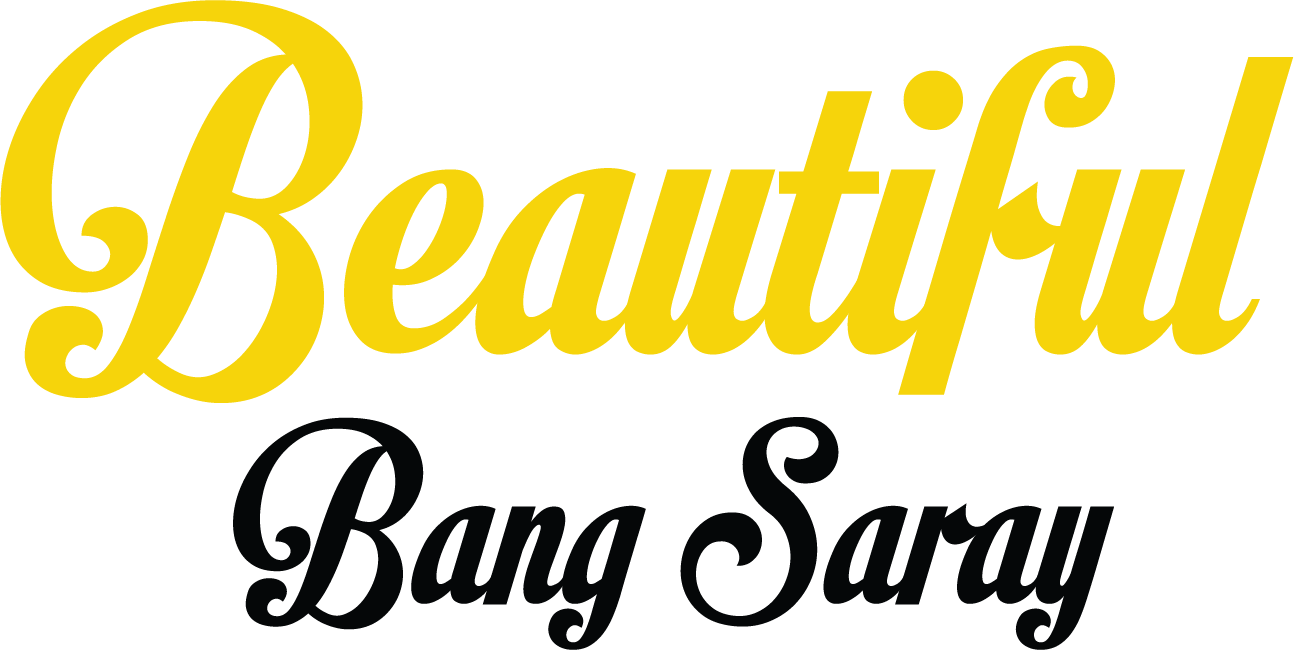 Slide 1 - copy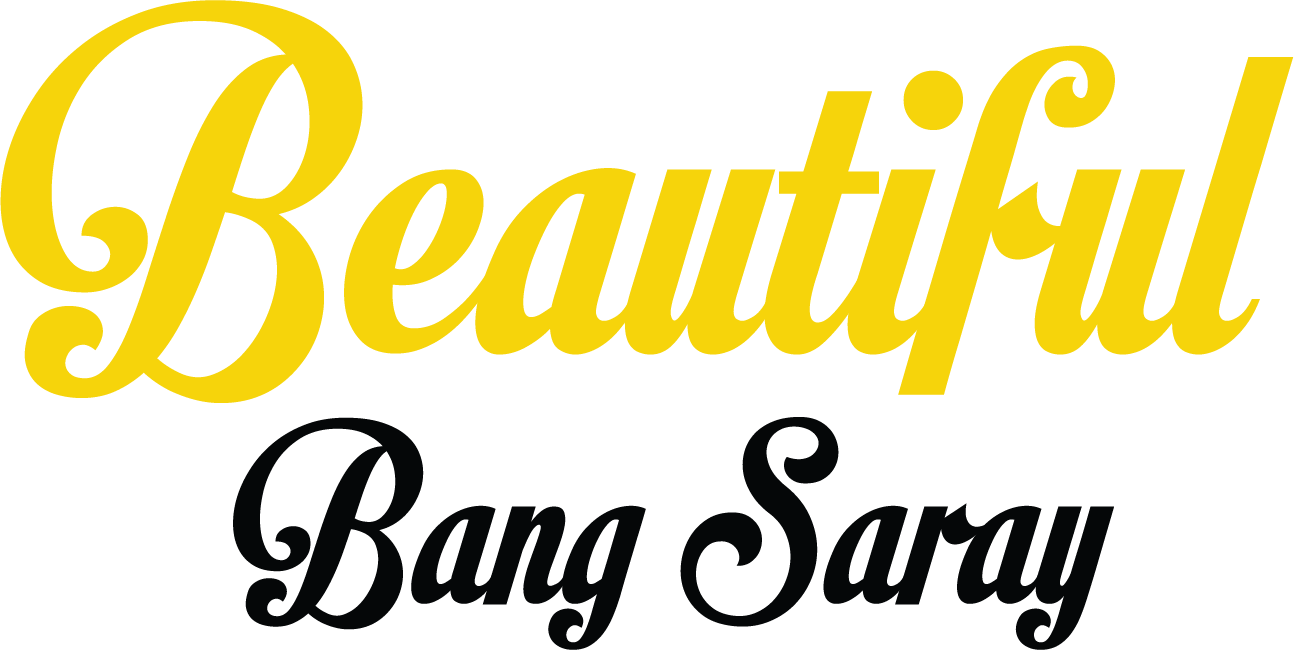 Slide 1 - copy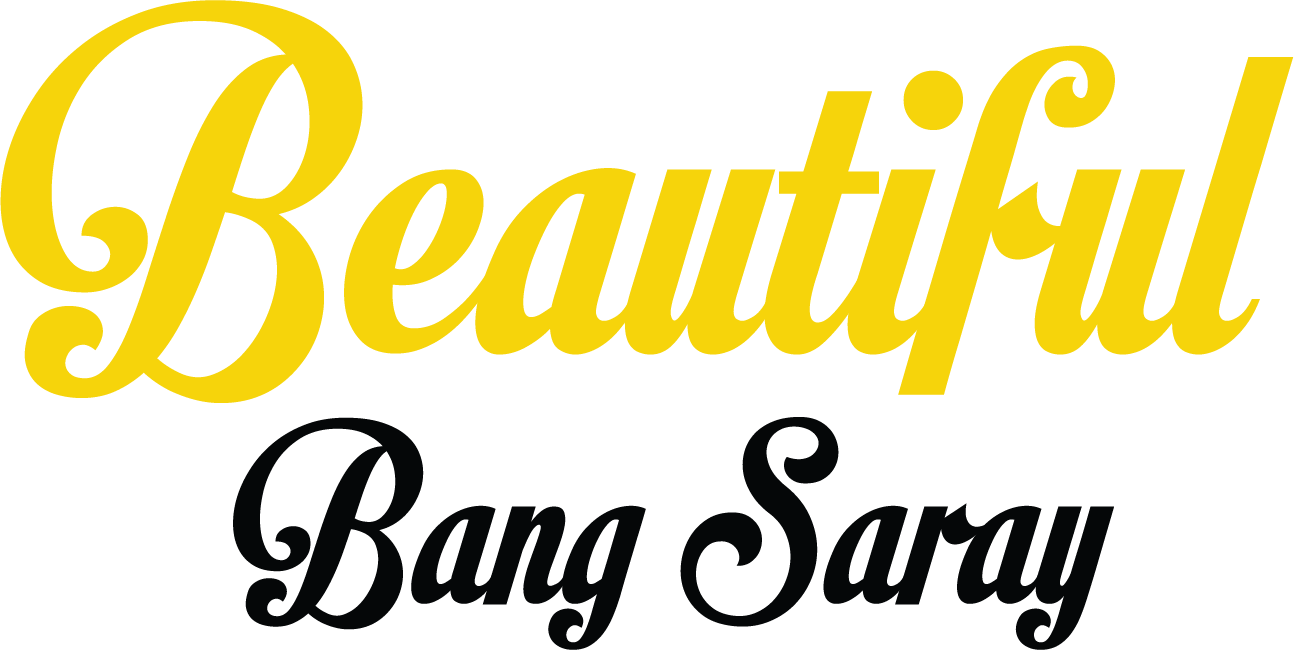 Slide 1 - copy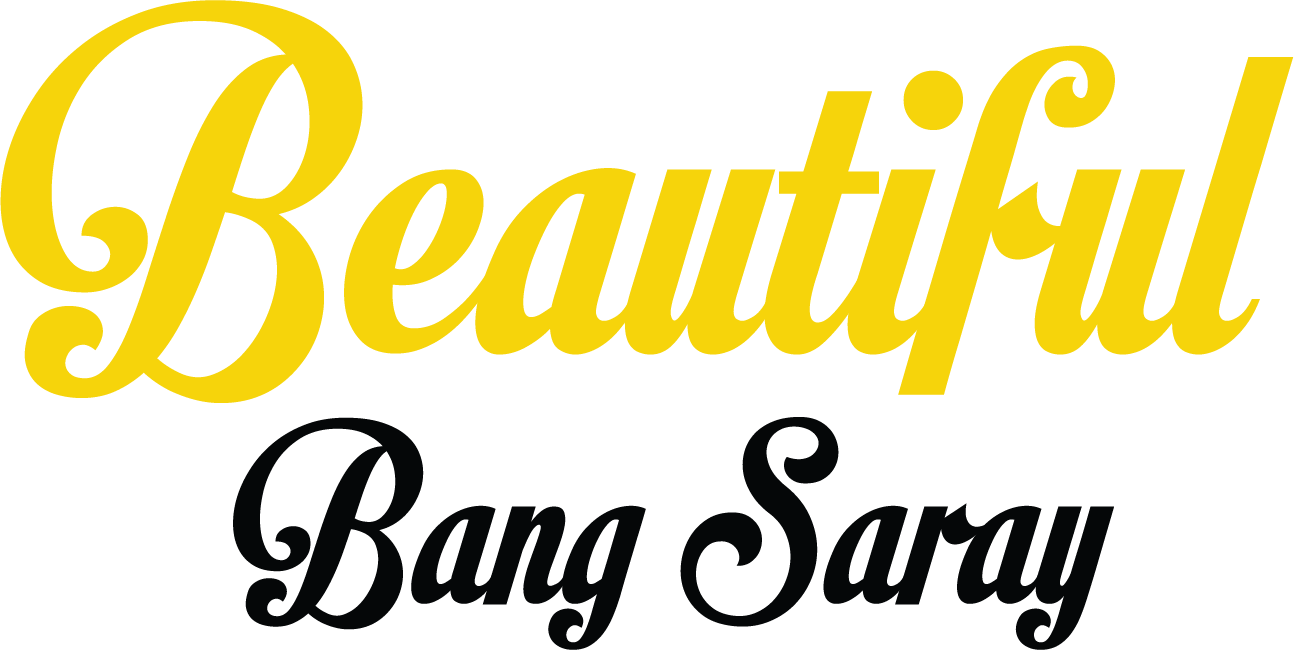 Beautiful Bang Saray is a community project aimed at promoting Bang Saray and supporting local businesses. We are also dedicated to driving positive change which respects local values and traditions whilst encouraging sustainable development. Our aim is to build a community of like minded residents and other stakeholders who want to keep Bang Saray Beautiful and support the local community. For more information on these sustainable initiatives visit our Bang Saray Development Program (BDP) page.
     Bang Sary itself is a beautiful town full of natural beauty and old world charm. Located on the coast of Thailand's eastern seaboard in Sattahip district, Chonburi province. This beautiful destination offers beautiful sights and a relaxed atmosphere in a convenient location surrounded by attractions and amenities. To learn more about Bang Saray and the surrounding area visit our About Bang Saray page. You can also visit the gallery to see the stunning sights of Bang Saray for yourself.
The Bang Saray Development Programme holding clean up event every month throughout the year. We focus on a different zone each month. Come and join us and help Keep Bang Saray Beautiful and Clean!
See more
On the auspicious occasion of Her Majesty Queen Sirikit The Queen Mother's birthday anniversary August 12, 2020,
See more